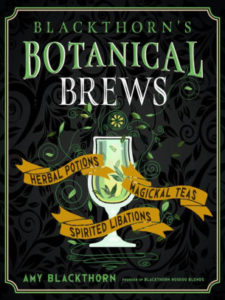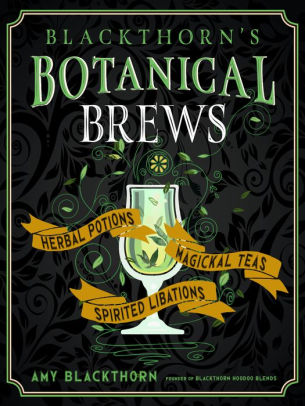 There's still time to get your copy of 'Blackthorn's Botanical Brews' preordered!
Weiser Books has thoughtfully provided us with a 30-page preview complete with preorder links.  You can read and download it here.
A little birdie suggested the audio book might be available at the same time as the physical copy and digital copies.  No promises, but here's hoping.