Intuitive Readings by Amy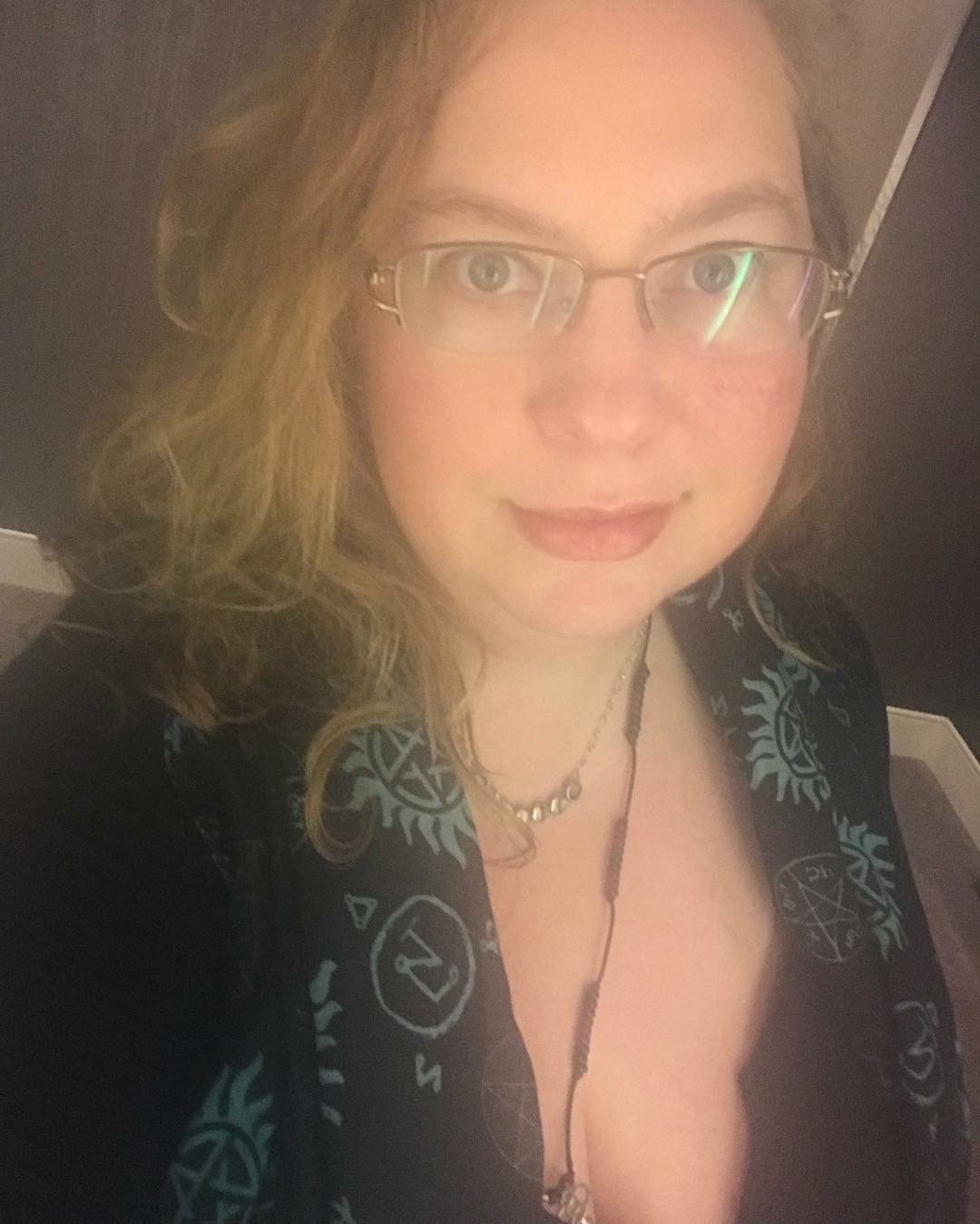 Amy Blackthorn has been working with her guides as a professional intuitive since 1999 and has made it a point to develop her own personal style when it comes to reading.   Amy's multiple strand technique easily illustrates important themes in the lives of her clients.  She worked as an in-house intuitive for Mystical Voyage in Baltimore from 2006-2010 when they closed. 
Pricing: $50  Appointments are available via Zoom. Appointments can be recorded. Everyone learns in their own way.
Amy wasn't the first person to do a reading for me, but she is now the only person that does readings for me. I could tell right away; she has a wonderful gift. She was completely on the mark and offered the insight that I needed at the time. And it's evident that Amy truly likes to help people; her sincerity is genuine
Amy is a fantastic and head on intuitive. She's incredibly funny, and a walking esoteric encyclopedia, seriously.
Amy walks the walk. She gives you insight, answers, and food for thought. I've never met anyone who knows as much about herbs and plants, and their therapeutic properties, as she does. She is amazing at everything she does, (which, trust me, is very diverse) and not to mention anyone who can call her a personal friend is a very, very lucky person. I trust this woman. And I don't trust anyone.
As a client/recipient of Amy Blackthorn's reading services; I cannot begin to attest to just how incredible it is to watch her work and listen to her wisdom. Speaking with the experiences of a fairly large number of previous readings, Amy's style in particular is quite unique and beautiful. Many readers out there can siphon out the delicate connections between people while others choose to expand upon the bold and apparent messages. The sophistication of Amy's work is evident in her seamless blending of meanings, relationships, parallels, and contradictions. Each step of the way she is adept at providing varying examples to expand upon her observations. She shoots straight, but one will find she does so in an incredibly loving way. The environment felt safe, which I feel is paramount to an effective reading. She gave time for processing, for healing. Recommending a reader is not something to take lightly, and it is with the utmost confidence that I recommend Amy Blackthorn. She is a beautiful soul who I can assure you will be there to mend you through any tribulations.