Learn more about Amy Blackthorn, award-winning author.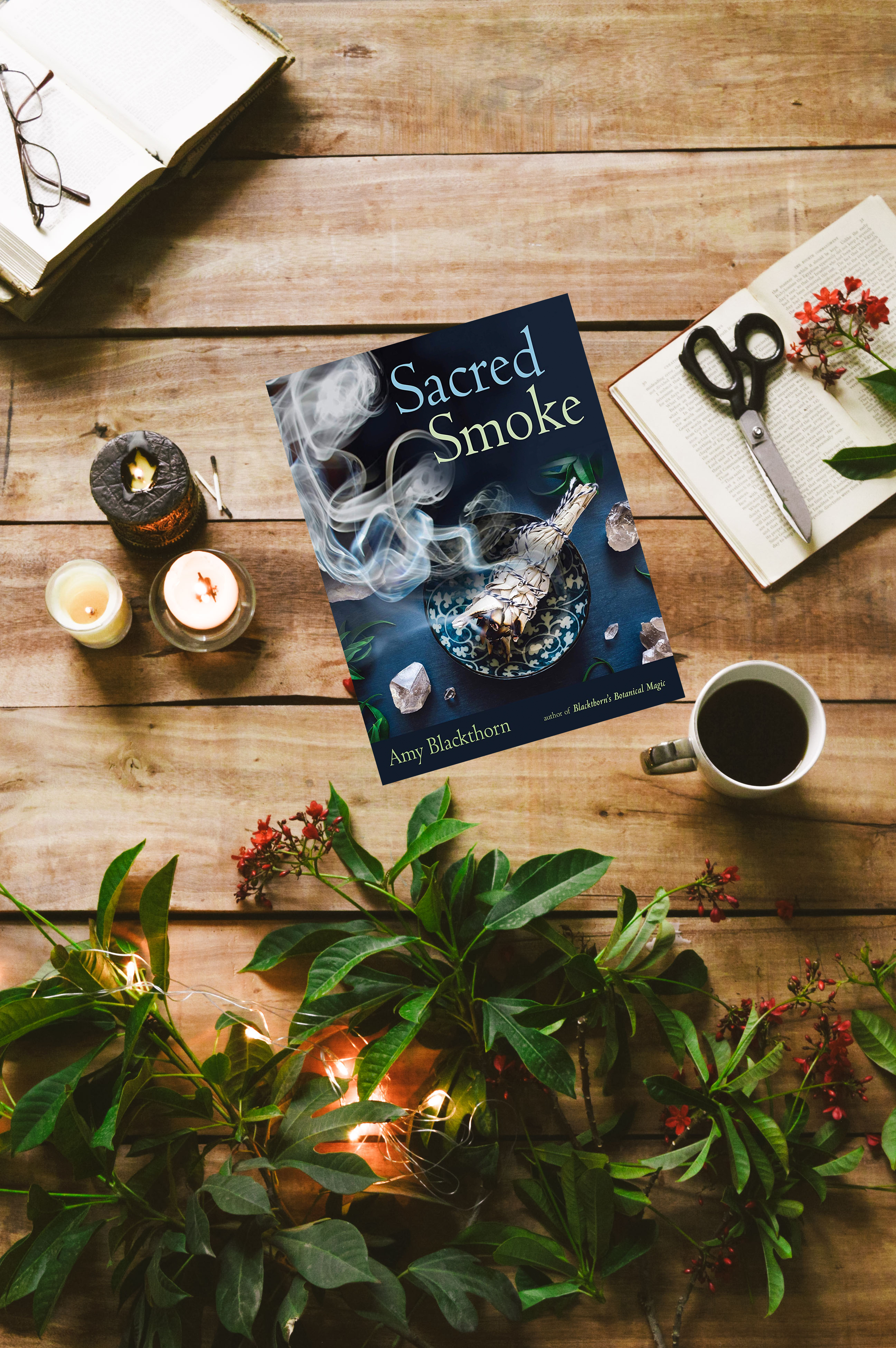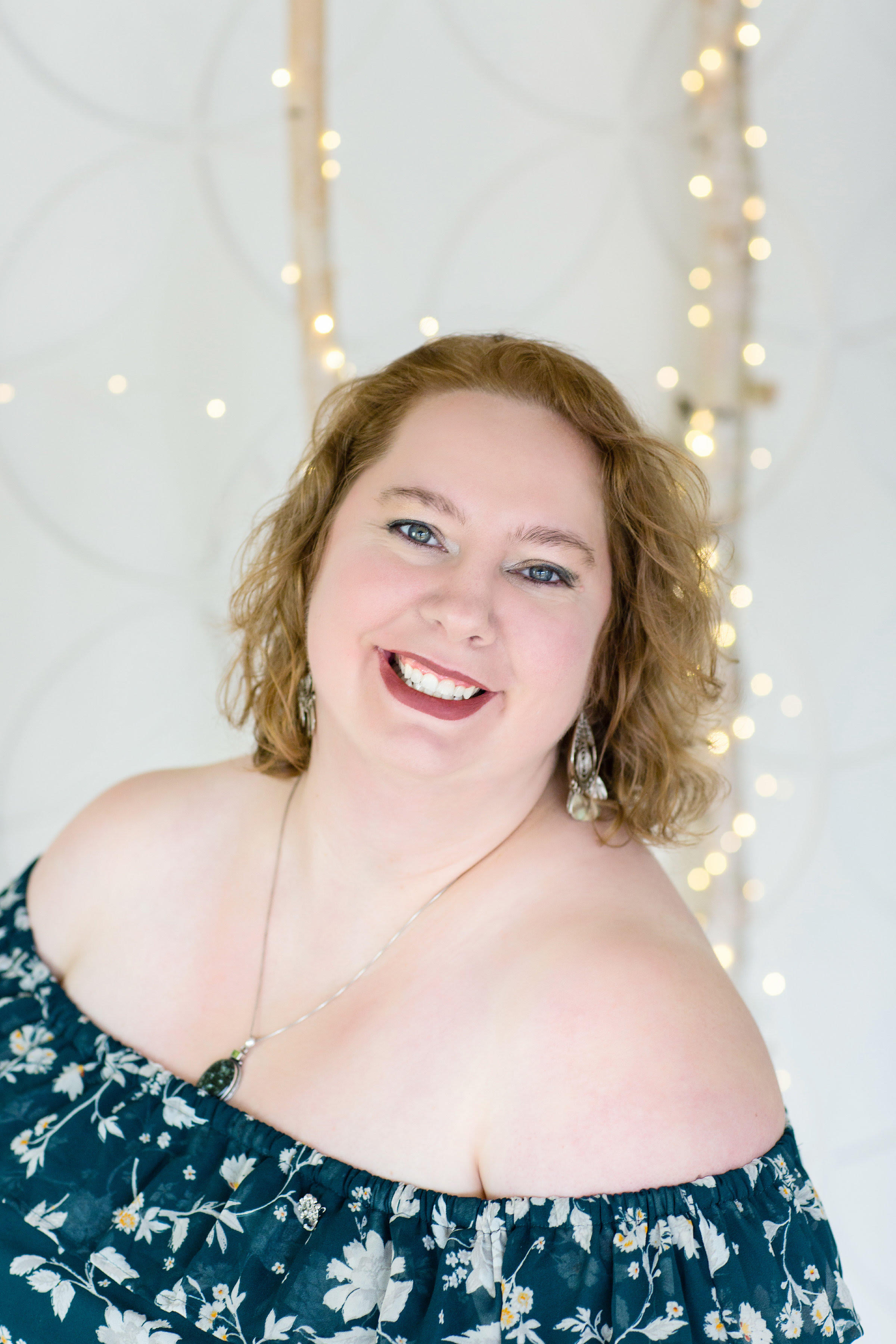 Netflix described Amy as, "a truly gifted medium."
Amy Blackthorn is the award-winning author of the best-sellers, 'Blackthorn's Botanical Magic,' 'Sacred Smoke,' 'Blackthorn's Botanical Brews,' 'Blackthorn's Protection Magic,' and 'Blackthorn's Botanical Wellness.'  She has been described as an "arcane horticulturalist" for her lifelong work with magical plants and teaching. She incorporates her experiences in British Traditional Witchcraft with her horticulture studies. She has a certification in aromatherapy and is ordained through the Order of the Golden Gryphon. Amy's company, Blackthorns Botanicals, creates tea based on magical associations. She has appeared on HuffPoLive, Netflix's Top Ten Secrets and Mysteries in an episode about Supernatural Abilities & the AP Newswire. Amy lives in Delaware. You can view Amy's tea shop at BlackthornsBotancials.com
Bridging the Gap: Wiccan holy tides and their Christian counterparts, 1997
First published in a peer-reviewed journal at 16 years of age.
Existentialism and Recidivistic Offenders.
Took third place in national criminology writing competition (Lambda Alpha Epsilon, 2012.)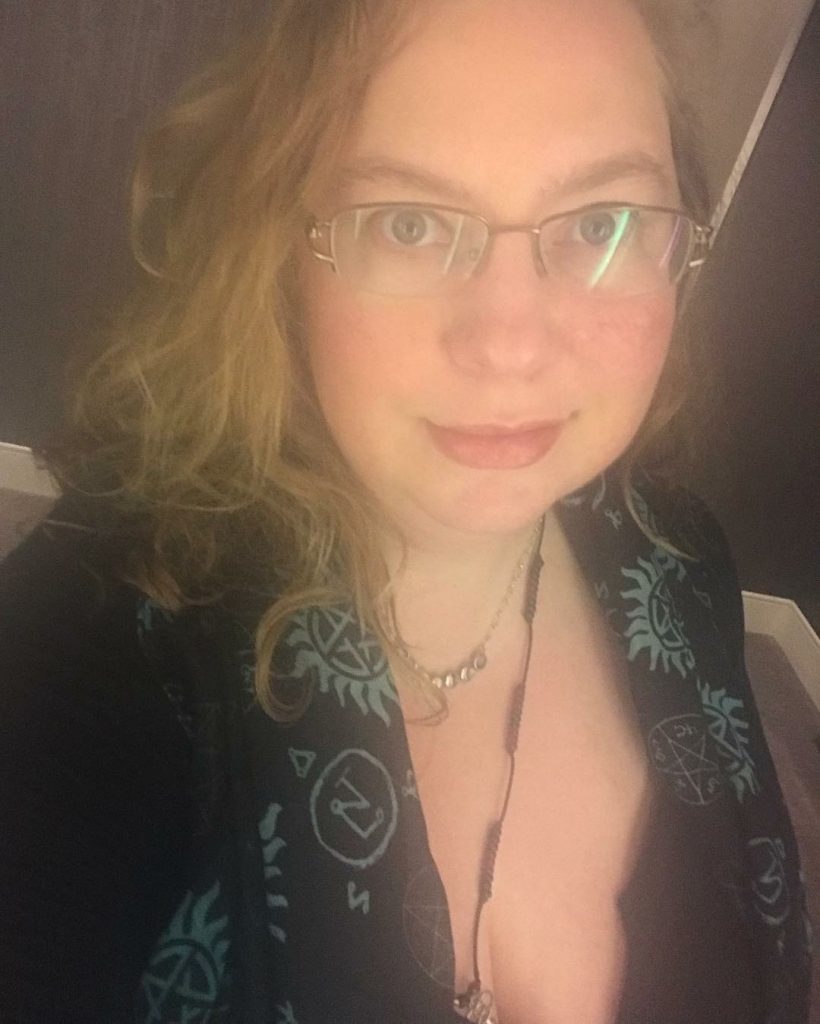 Contributed – Walking With the Gods: Moderns People Talk about Deities, Faith and Recreating Ancient Traditions. By W. D. Wilkerson. 2014 Connaissance Sankofa Media, Inc. Interview
Thorn Magazine "A Pagan magazine for the silicon age." 2007-2010 Associate Editor, and Advice Columnist, 'Of Green and Glass: Grounded Advice with a Glass Edge.'