Blackthorn's Botanical Wellness: A Green Witch's Guide to Self-Care
A holistic, magical guide to physical and mental wellness, with tips on how to ward off negative influences that can drain your energy and affect your well-being.
"The best life starts within, looking outward," writes Amy Blackthorn in this simultaneously practical and personal guide to wellness and healing. Blackthorn, a master herbalist, aromatherapist, and prolific author, explores methods of wellness management using both mystical and mundane tools and techniques.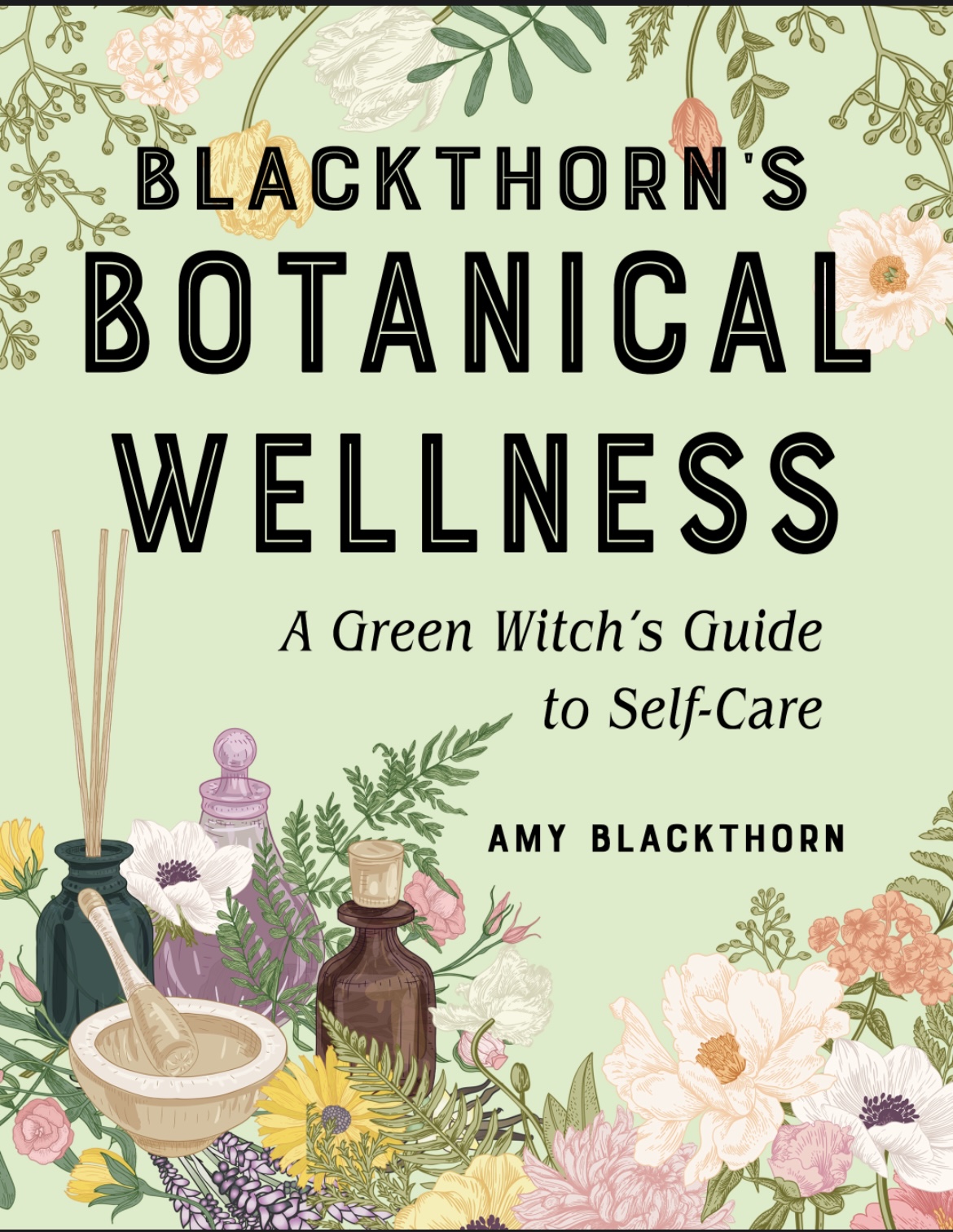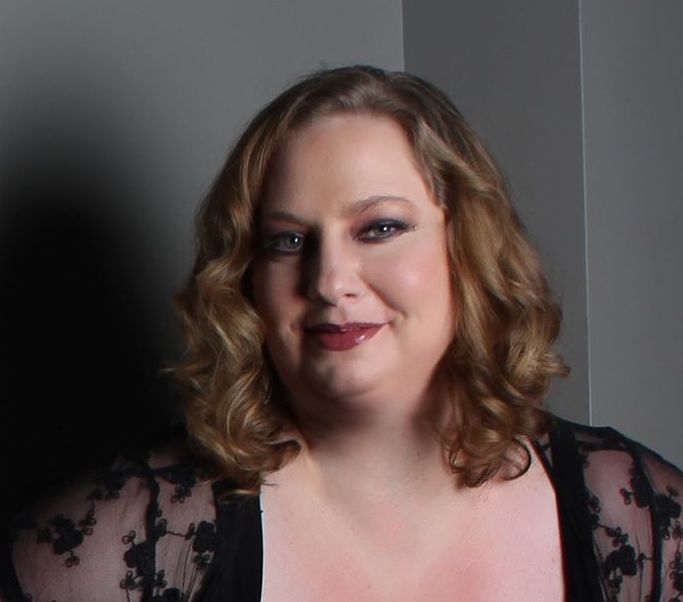 Amy Blackthorn is the award-winning author of the best-sellers, 'Blackthorn's Botanical Magic,' 'Sacred Smoke,' 'Blackthorn's Botanical Brews,' 'Blackthorn's Protection Magic,' and 'Blackthorn's Botanical Wellness.'  She has been described as an "arcane horticulturalist" for her lifelong work with magical plants and teaching. She incorporates her experiences in British Traditional Witchcraft with her horticulture studies. She has a certification in aromatherapy and is ordained through the Order of the Golden Gryphon. Amy's company, Blackthorns Botanicals, creates tea based on magical associations. She has appeared on HuffPoLive, Netflix's Top Ten Secrets and Mysteries in an episode about Supernatural Abilities & the AP Newswire. Amy lives in Delaware. You can view Amy's tea shop at BlackthornsBotancials.com.
Below are some of the books authored by Amy Blackthorn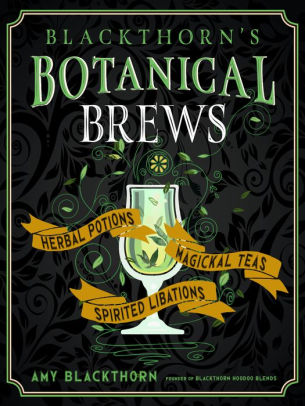 Blackthorn's Botanical Brews
One part The Drunken Botanist, one part Blackthorn's Botanical Magic—shaken, not stirred—Blackthorn's Botanical Brews offers a fresh, fun way of bringing botanical magic into your kitchen, cocktail parties, and home remedies.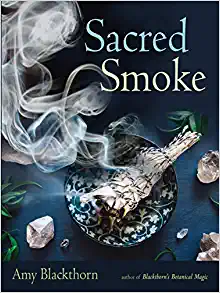 Sacred Smoke
This clear and contemporary guide explores the ritual use of smoke and scents to cleanse the energies of mind, body, and home.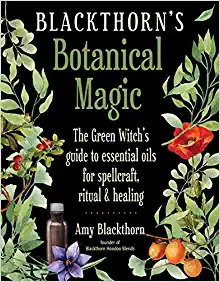 Blackthorn's Botanical Magic
Here is the first contemporary guide to the transformative powers of essential oils for use in spellcraft and the cultivation of ritual power.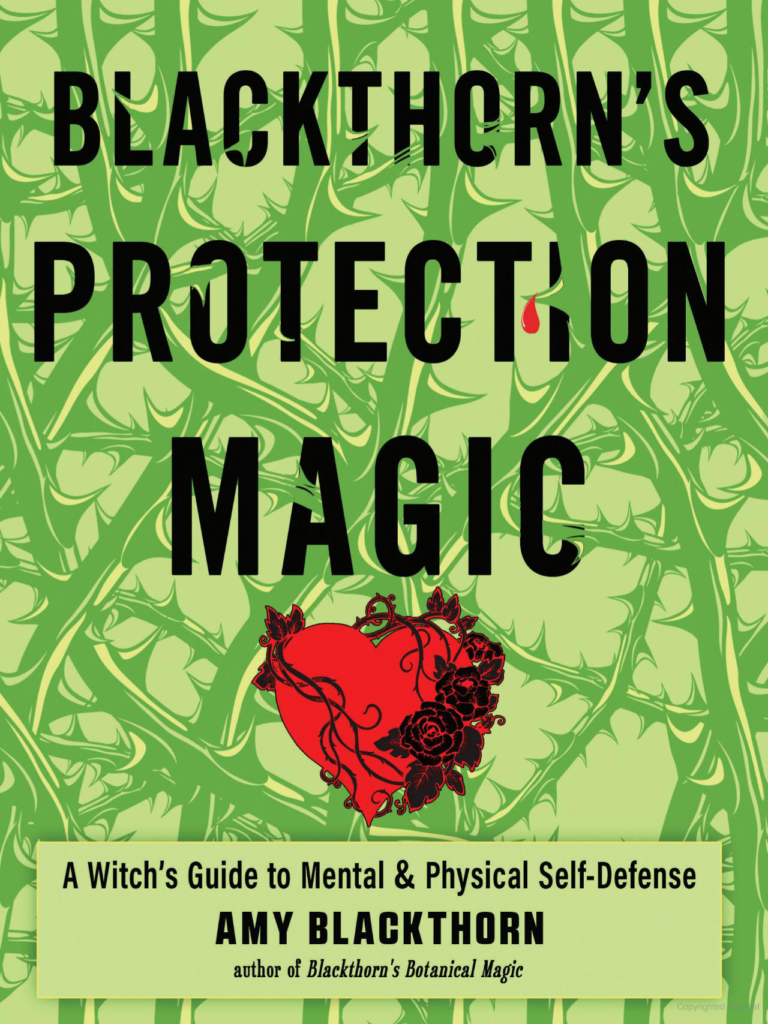 Blackthorns Protection Magic
A hands-on guide to protection magic using essential oils, incense, spells, and potions from a beloved and trusted authority.