Natural Teas for a Supernatural Life
Committed to the occult sciences since 1992.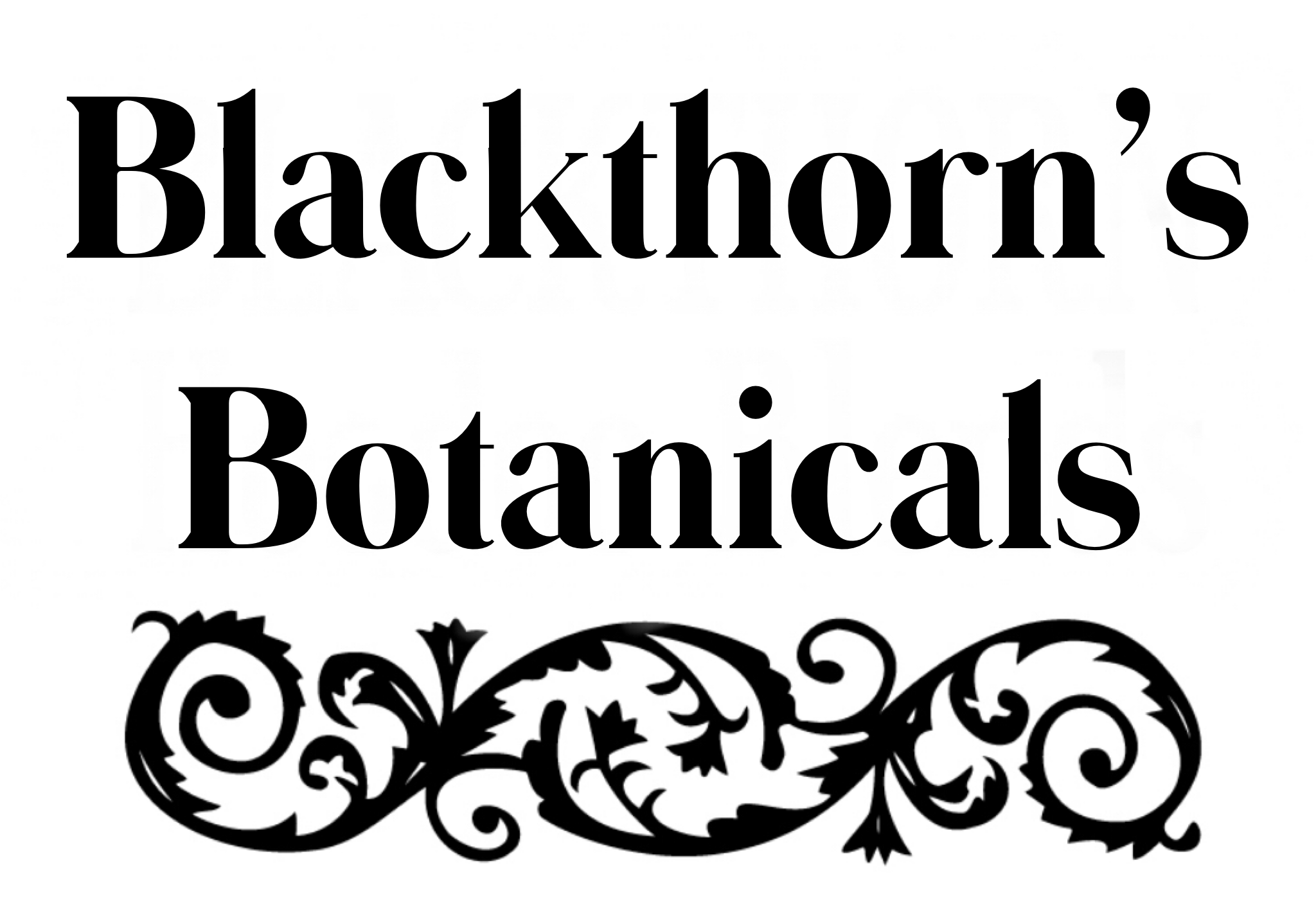 Our founder, Amy has been a trained practitioner for over twenty years, and had just left a toxic workplace when she decided to work a spell to remove any blockages to a new job and to remove the baggage of the old one. She grabbed the Vanvan oil she made and a candle and decided to get down to work.  While she was working her intent into the candle the doorbell rang.  "That was quick," she joked.  It was the local postal worker delivering a package.  She came back into the kitchen where she had been working and was struck by the lemongrass oil she smelled.  "I wish I had some tea to drink while I do this working that would match my intent.  It would increase my intention, while my candle burns."  Then the lightbulb went off.  She had been teaching hoodoo for ten years and practicing for eighteen by that point.  She would take her old oil recipes and convert them into teas.  The oils without edible components would still have herbs and flowers that correspond to the original intent and could be enjoyable as tea when not actively working.  Thus, Blackthorn's Botanicals was born.
A week later, Amy was snowed in with her dear friend Eleanor (and the amazing graphic designer for us)  'Mad Tea Science-ing' and by the end of the day, the first fifteen blends were perfected.  A lifetime of blending her own teas for friends and family would help create the life she wanted.
Note from Amy:
I started in 1999 and found my teacher as I was being initiated into my first coven. I started teaching hoodoo at Mystickal Voyage in 2006, even before the arrival of Wiccan influences popularizing hoodoo in the new age community. My teas are a direct reflection of the traditional oils I've been making since the start of my training. It's what pushed me to get a clinical aromatherapist training and influences my work every day. I wanted to turn my tea ritual into magical practice. This isn't a gimmick, appropriating someone else's culture. I was 'invited in' so to speak and maintain the best code for myself. One of the proudest moments of my life was being called, "sister" by a Gullah chef in Baltimore where he has a free food truck for the homeless. I lecture on appropriation as it is really important to me. I was told as an apprentice, it doesn't matter what other people think of my work, what matters is that it works and I help people. Fighting with strangers isn't the work. That's ego. I talk about this just to let you know that this is my life, not an affectation, or 'fun'.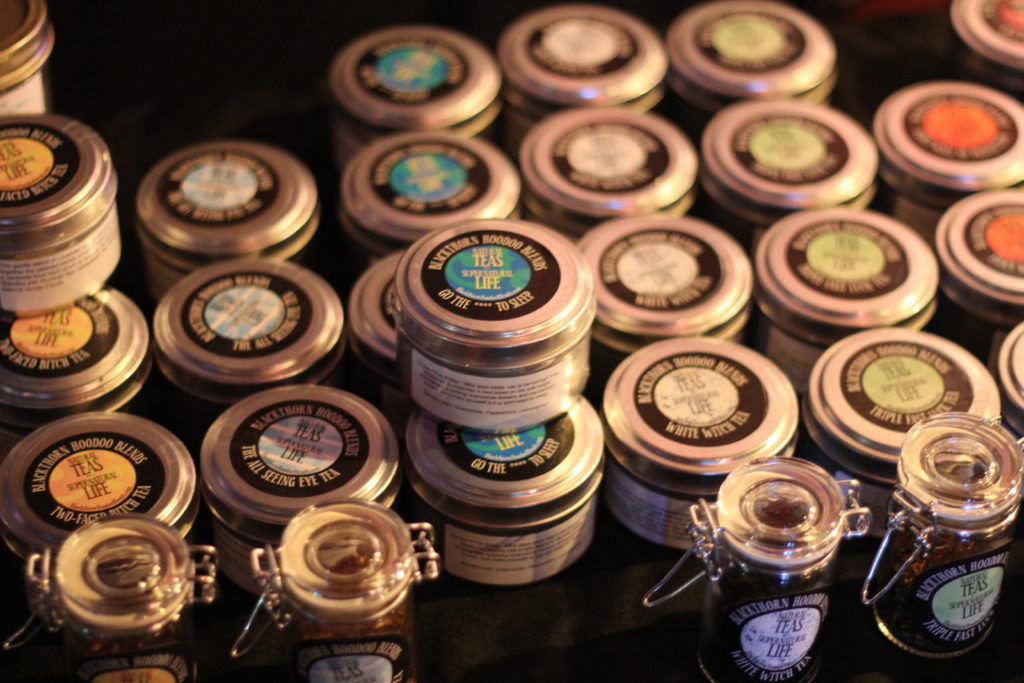 In 2018 Amy's first book, 'Blackthorn's Botanical Magic' was released.  It was quickly followed by 'Sacred Smoke,' in 2019 and 'Blackthorn's Botanical Brews' in 2020. Since the list of teas that Amy blended had grown from the original 15 hoodoo inspired teas to over 100 magical blends, in August of 2020 we expanded our branding to 'Blackthorn's Botanicals.'